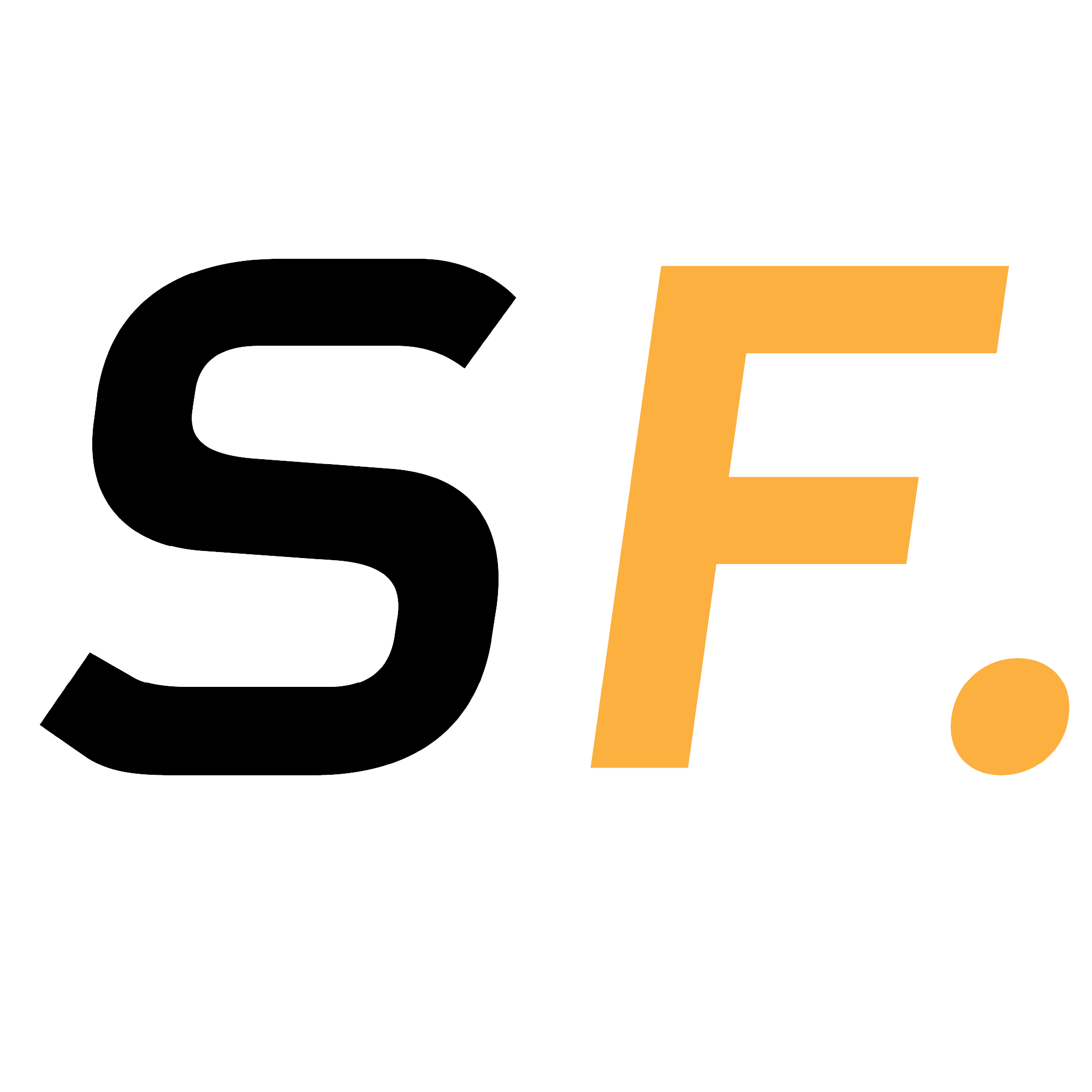 FREQUENTLY ASKED QUESTIONS
Where do your products come from?
We only source merchandise from socially responsible businesses with ethical manufacturing practices. All items that have been dispatched have and will be thoroughly sanitised prior to delivery. Our branded products are manufactured in China unless otherwise mentioned.
How is COVID-19 affecting your shipping?
At this point in time we are experiencing no significant delays :)
Dispatched refers to date when the product has been sent from our warehouse and does not include courier delivery times. Multiple Item Orders
Your shipment will be fulfilled when the latest item comes ready for dispatch. If you would like us to send out units as they come ready please contact us at hello@stretchfit.com.au with your order number.
Will my order get to me without any issues?
We use Australia Post for all logistics to customer. Domestic orders do expect delays of up to two business days due to the volume of packages being send via Australia Post. We do expect there to be minor delays for international purchases. However, this information is readily available on the Australia Post website.
Why don't you accept my currency?
Right now we're able to show dozens of global currencies to give you a sense of how our prices convert into other currencies. We're working to implement new payment systems that will allow us to accept not only different currencies, but also dozens of different regional payment systems. So while the content of your cart may currently be displayed in your local currency, our process all orders in AUD at the most current exchange rate.

What about shipping and delivery?
Our fulfillment team fulfills orders within 5 business day (Mon-Fri), a timeline which does not include Weekends or Holidays. Please remember that the delivery of your order is the responsibility of the shipping carrier (Australia Post).
Once a package leaves our fulfillment center, you must reach out directly to the shipping carrier selected during checkout to resolve delivery issues. You should have your tracking number ready when reaching out to the shipping carrier.

Multi Resistance Bands, Power Resistance Bands & Micro (Booty Bands)
These products are shipped either by Australia Post orSendle.
Please use the tracking number provided in the shipment confirmation email and navigate towards our carrier's sites.

These products are shipped by our partner companies internationally.
Click here to access the website to track your order. Please have your tracking number at the ready from your shipment confirmation email.